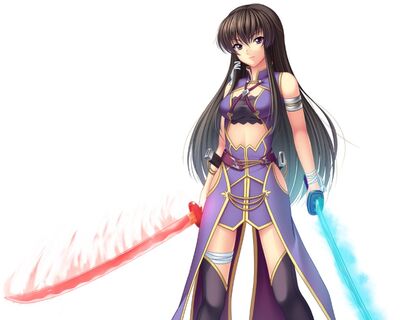 This cahracter idea is for anyone. To get this character idea leave a comment requesting it. Rename the page after you obtain it.
Appearance
Edit
She has brown hair with a purple skirt and shirt. He wars purple boots and has brown eyes. She also has a violet belt.
Personality
Edit
You add that info
Powers and Abilities
Edit
You add that info
Zanpakuto
Edit
You add that info
Ad blocker interference detected!
Wikia is a free-to-use site that makes money from advertising. We have a modified experience for viewers using ad blockers

Wikia is not accessible if you've made further modifications. Remove the custom ad blocker rule(s) and the page will load as expected.