Nashigo Kuromaki is a Soul Reaper.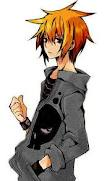 Appearance
Edit
Nachigo has orange hair,and he wears a gray sweater that has a black skull on it.
Personality
Edit
He is very impatient and non-thinking.He likes to rush to defeat/kill the enemy.
Powers/Abilities
Edit
Rasenshou
Edit
He slashes the air with his sword to make a wave of wind to cut the enemy.
Clonestep
Edit
This move only works if the enemy is going to stab,slash,punch,kick,or anything else that might hurt him. He makes a clone and appears somewhere else. It is the same as flash step but it creates a clone after using it's spiritual pressure to take form of himself.
???
???
Zanpakuto: Kage
Edit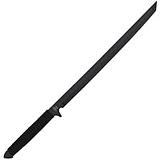 Appearance(Sword Form)
Edit
The sword is just a black kantana.
Appearance(Person Form)
Edit
The guy is all black.Some parts are while and silver.But most parts of him is black.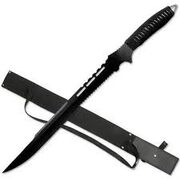 Shekai calling
Edit
APPEAR FROM THE SHADOWS!!!! KAGE!!!
Shekai Power
Edit
Nachigo sticks his sword into the ground. Shadows come from the ground and turns into arms. Then the arms attack the target.
Appearance
Edit
The blade is very sharp.The blade is black and it has three holes through the blade.It has a sharp thing between the blade and the handle.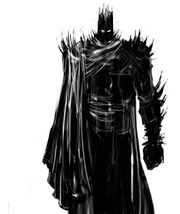 Bankai Power
Edit
The sword makes shadow minions and I am able to attack with the shadow of my sword.
Ad blocker interference detected!
Wikia is a free-to-use site that makes money from advertising. We have a modified experience for viewers using ad blockers

Wikia is not accessible if you've made further modifications. Remove the custom ad blocker rule(s) and the page will load as expected.